Kenyon Glover
Actor | Producer | Director | Model | Host | Author

"I believe in and support SafeBeat because it creates an awareness that so many people are unaware of. We have to protect our kids and too many of them are dying from heart failures."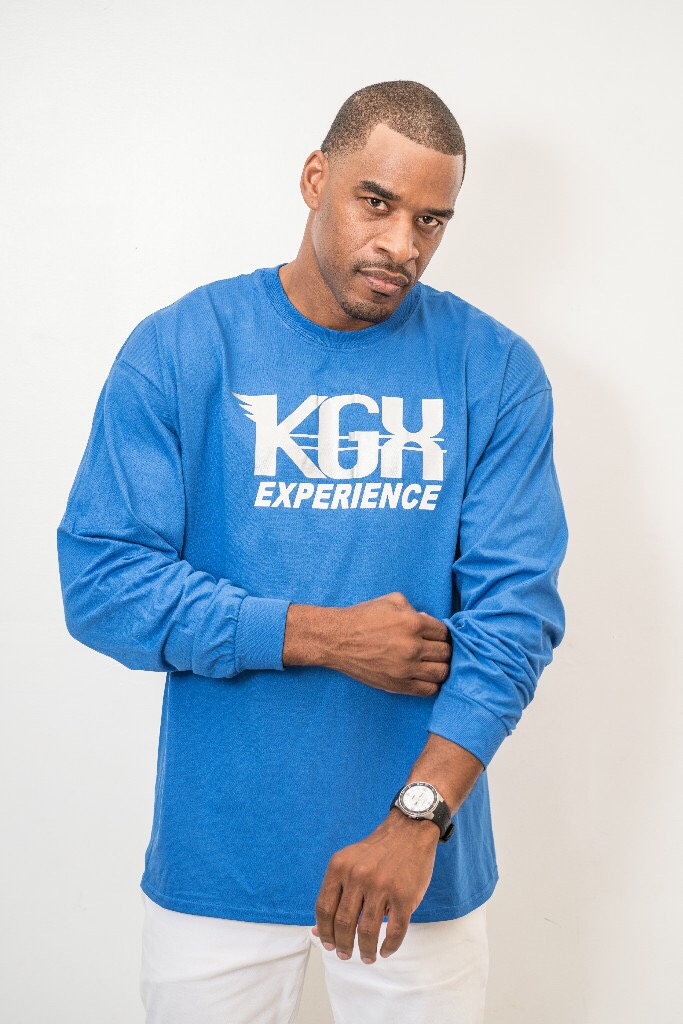 Kenyon Glover, Philanthropist, Multi-Talented Entrepreneur, soon Mogul was born to Barbara Glover in Monroe, Louisiana in 1982. The oldest of three siblings, he was taught great discipline skills by his placements in Karate, Tae Kwon Do, and Kickboxing earned Black Belt level. He then found a love for basketball at the age of seven, played during his High School years where he was highly recruited by several colleges from around the country.
Kenyon selected and attended the University of Maine for his education but he continued playing basketball then went on to graduate with a Bachelors in Business Management in 2002. After graduating, Glover began playing professional basketball in England, recognized for his skills was then picked up by the Milwaukee Bucks. His career was short lived, however, after three months due to a career-ending knee injury. Feeling devastated and unsure of his future, he attempted suicide.
A strong believer in his faith, he began to explore other life ventures thus, leading him to his current career in Acting, Modeling, and as a multiple business owner. Kenyon moved to Atlanta, GA to take on jobs as a model and then later finding a love for acting in 2004. Mr. Glover's new love for acting led him to move to Los Angeles where he signed on with an agency, working as a full time actor since 2006. It was during this time, he founded several successful businesses.
Today, Kenyon owns and operates KGXperience, which is the umbrella company to the following subsidiary companies:
KG Films is his production company that produces film/TV content
KGX Fitness covers his business of Health & Fitness including personal training, youth basketball camps and nutrition coaching
Georgia Peach Fashion Week where he is the Co-Founder and which premiered Summer 2015 in Atlanta, GA. This is now the biggest Fashion event in the southern region.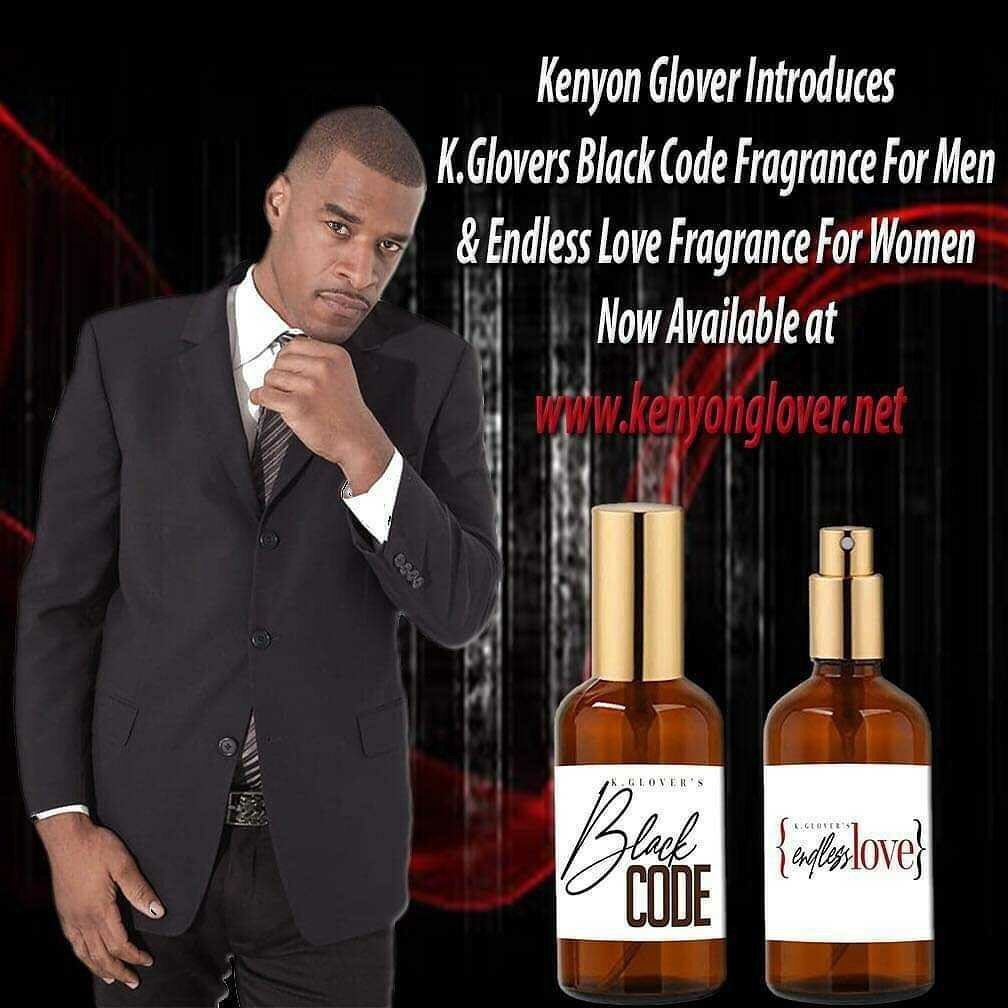 ---
Connect with Kenyon
---