YMCA Creates Heart-Healthy Family Program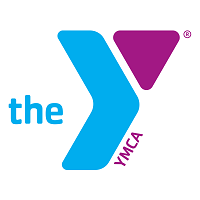 BUFFALO, N.Y. (WKBW) - As part of National Heart Awareness Month, a new health-conscious program at the YMCA is encouraging children to exercise and eat well.
"Growing Up Fit" is a family-oriented, 10 week exercise and nutrition program that makes being healthy more fun by doing it with family.
Families' health is assessed during the first and last weeks of the program, and nutrition education and exercise programs take place during the eight weeks in between.
A parent or guardian must be with all children, and families are encouraged to participate to get fit in a fun way with their children.
You do not need to join or be a member of YMCA to participate in "Growing Up Fit, but it is free for YMCA members.
The program is covered in full by BlueCross BlueShield of Western New York and in part by Independent Health.
---
Story Credit: http://www.wkbw.com/news/ymca-creates-heart-healthy-family-program