Victoria Researcher Studying Impacts Of Teenage Stress On Long-Term Heart Health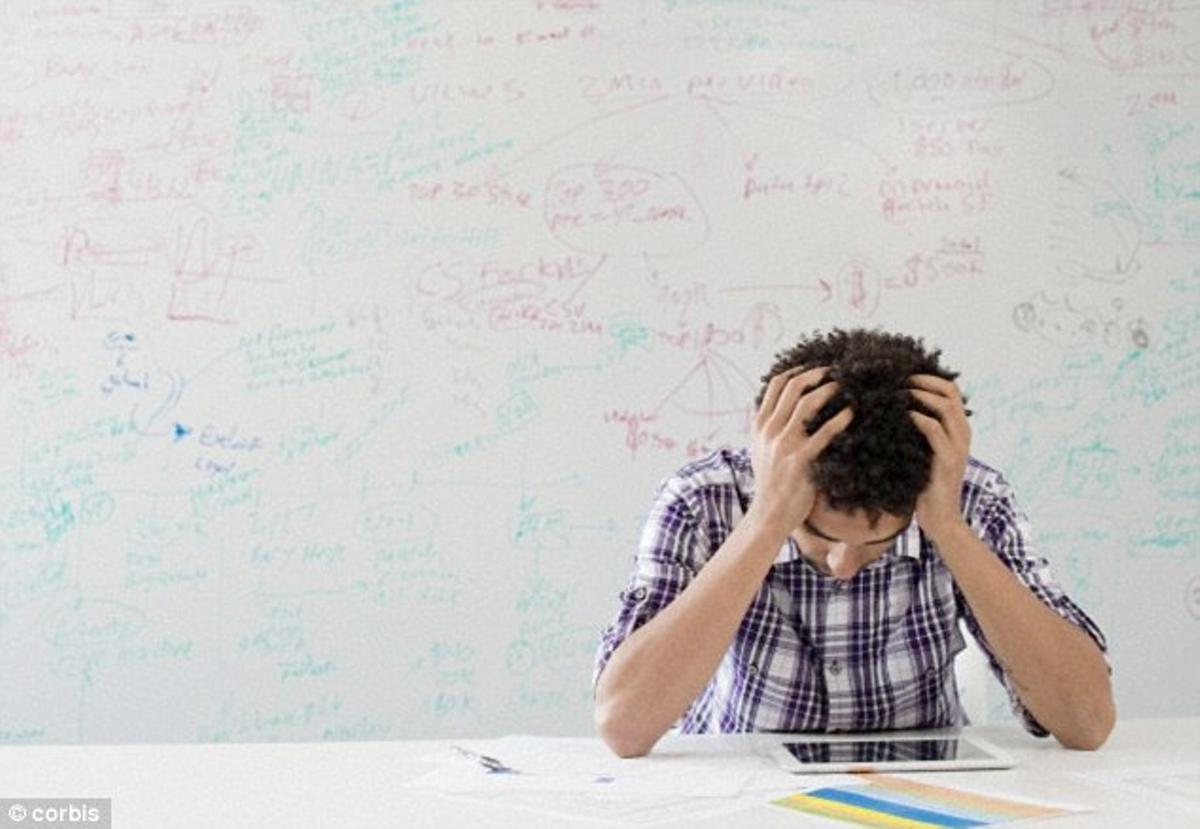 Growing up a competitive figure skater, Megan Ames often found herself practicing at an arena in her hometown of Milton, Ontario.
From the ages of three to 16, Ames remained active by lacing on her skates and hitting the ice several times a week,practicing a sport she was passionate about. However, when she stopped figure skating, that's when things began tochange.
"If I don't work out and I'm not as physically active, I'm less able to manage stress," said Ames, a Vic West resident. "Reallyyou can get into a cycle with physical health, if you're not being physically active you feel more down and less able to goand get physically active."
It was her curiosity about the the impact stress can have on one's physical health and the affect that can have on one'slong-term health that has led Ames to her current line of work.
Now a post-doctoral fellow in the department of psychology at the University of Victoria, Ames' latest research will studyhow teen's emotional stress affects behaviours such as eating habits and inclination to exercise, which in turn can increaseor decrease the risk of diabetes, heart disease and stroke later in life.
More specifically, she'll be focusing on social relationships such as bullying, feeling supported by friends and having astrong peer network, which are big stressers between the ages of 12 to 19.
"Social relationships become really important in adolescents and if you're not feeling socially supported, that can lead to (anixety and depression) and can cause a lot of stress in that age period," said Ames, who recently received funding from the Michael Smith Foundation for Health Research and the Canadian Institute of Health fellowship to complete her research.
Ames' research is based on the Victoria Health Youth Survey, which recorded information on health indicators, stress and health behaviours in 662 local teens over a 10-year period between 2003 and 2013, beginning as adolescents.
Using that information, Ames, along with Dr. Bonnie Leadbeater, identified that one in five survey participants between theages of 22 to 29, meet the criteria for high blood pressure — a statistic that surprised Ames. Roughly 13 per cent ofparticipants were obese, and an additional 30 per cent were overweight with a body mass index over 25.
"People tend to think of young adulthood as a quite healthy stage, however, we're seeing these risk factors (such as highblood pressure, diabetes and stroke) come up already, so what my research will aim at is looking at since we have data onthese youth earlier on, what were their levels of anxiety and depression and how does that relate to where they're sitting onthese types of risk factors now?" Ames said.
"We know that healthy lifestyles and habits start earlier, so what can we do to support youth to be the healthiest they can belong-term?"
---
Story Credit: http://www.vicnews.com/news/416272824.html