Summer Tips: How To Keep Your Heart Healthy!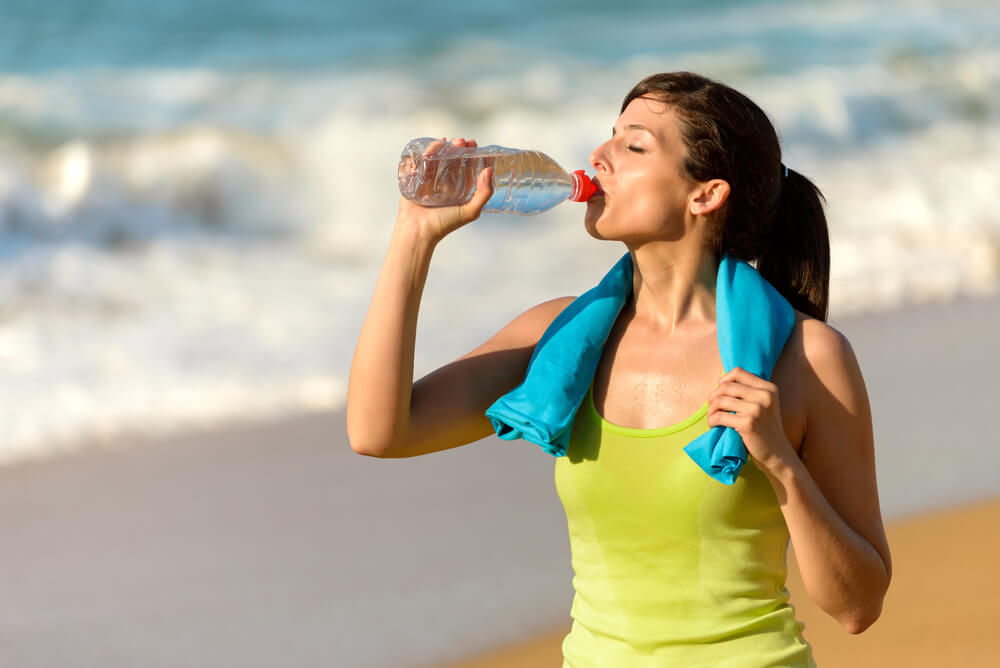 New Delhi: With the temperature rising during summer season, it is very important to stay safe as excessive heat can lead to health problems. Our body needs more fluids during this season. Though most people can tolerate changes without any problem, but those with weak heart are at a high risk of heat stroke, dehydration, arrhythmias, angina and heart attack. So, one should be take proper care of their heart in this season.
Here are a few tips on how to keep your heart healthy during summer:
Drink lots of fluids
In summer, one should drink of fluids such as water, coconut water , juices etc as it helps to stay hydrated. Experts says, dehydration is a known trigger for atrial fibrillation and stroke.
Avoid caffeinated or alcoholic beverages
Reduce your caffeinated or alcoholic beverages intake during summer as it might trigger dehydration, thereby increasing the risk of heart complications.
Avoid junk foods
Avoid eating processed and commercially baked foods like cookies, cakes, potato chips and pizza as they contain high amounts of calories, sodium and saturated fat.
Include lots of veggies and fruits
One should include lots of vegetables and fruits in your daily diet during this hot season as they give energy and nutrients to our body which helps to cope with the stress and stay cool as well.
---
Story Credit: http://zeenews.india.com/health/summer-tips-how-to-keep-your-heart-healthy-1991131