Gluten Free, Vegan Strawberry Vanilla Overnight Oats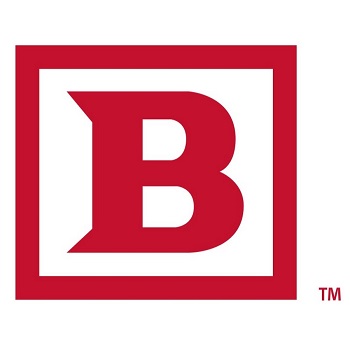 February is Heart Health month! If you're looking for an easy, tasty breakfast or snack that's good for your heart – you're sure to find what you're looking for in a bowl of oatmeal. A great source of fiber, they're a good way to keep the New Year going in a right and healthful direction. We hope you enjoy the delicious recipe below.
1. Pour all ingredients into a mason jar:
1 cup rolled oats*
1 tablespoon chia seeds*
½ tablespoon ground flax meal*
1 cup almond milk*
1/3 cup dairy free yogurt (we love Forager Project brand)
½ teaspoon vanilla extract*
For extra sweetness, add 1 tablespoon of honey or maple syrup*
2. Mix all ingredients together
3. Close mason jar and chill in refrigerator overnight
4. In the morning, top with fresh strawberries and granola (optional)
---
Story Credit: https://www.bartelldrugs.com/blog/gluten-free-vegan-strawberry-vanilla-overnight-oats/
---
Since you're here, we have a small favor to ask. Requests from schools and districts for our screening services are growing, which means that the need for funds to cover the cost of those services is also growing. We want to make our services available to those who request it and beyond, so you can see why we need your help. Safebeat heart screenings take a lot of time, money, and hard work to produce but we do it because we understand the value of a child's life, PRICELESS!
If everyone who reads this likes it and helps fund it, our future would be more secure. For as little as $1, you can support Safebeat and it only takes a minute. Make a contribution. -The SafeBeat Team