Eggs Finally – And Accurately – Being Incorporated Into The Heart-Healthy Regimen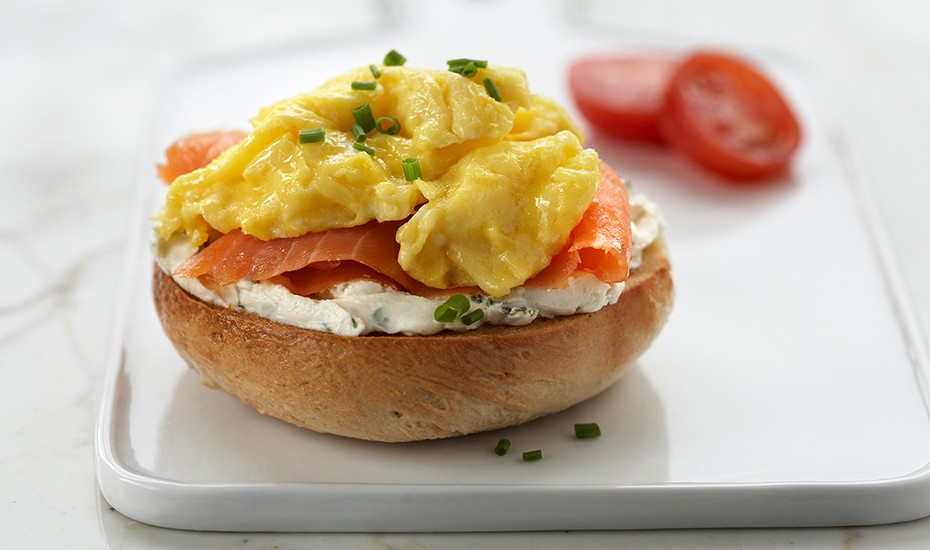 The symptoms, causes and impacts of heart disease have no doubt been well-documented for years, but the same can't be said about factual information regarding one of heart-health's biggest allies – eggs.
Those days seem to rightfully be coming to a close, though, as technological and medical advances have allowed experts to better understand how eggs have a place at the table of heart-healthy eating, after years spent on various nutritional no-no lists.
Research has shown that eggs indeed have heart-protective qualities, including one recent study published in the Journal of the American College of Nutrition that found a daily egg intake led to a 12 percent reduced risk of stroke.
Other research found that eating one to three eggs per day resulted in increased levels of high-density lipoprotein (HDL), also known as the "good cholesterol," as well as an improved blood lipid profile.
In fact, since mounting evidence has shown dietary cholesterol doesn't negatively impact heart disease, recent recommendations from the American Heart Association, American College of Cardiology and American Diabetes Association don't limit egg or cholesterol intake, which is a change compared to earlier guidance from these organizations.
Several global health organizations – including Health Canada, the Canadian Heart and Stroke Foundation, the Australian Heart Foundation and the Irish Heart Foundation – also now promote eggs as part of a heart-healthy diet.
Considering the impact that heart disease has on our population, it's no doubt vital that such up-to-date and factual information is shared. Heart disease is the leading cause of death for both men and women, with about 610,000 Americans dying from heart disease each year – that's one in every four deaths.
Fortunately, prevention can be as simple as eating smart, which includes throwing a favorite egg dish into the mix.
Along with lines of heart disease, let's also talk about "cardiometabolic health," which is a relatively new term that encompasses cardiovascular and metabolic diseases, including type 2 diabetes and metabolic syndrome. They all share similar risk factors, which can be modified by diet and lifestyle choices.
Given the public health significance of understanding cardiometabolic diseases, research on risk reduction remains an active area of pursuit. And despite long-standing myths, evidence indicates that eggs, when consumed as part of an overall healthy diet pattern, do not negatively affect risk factors for cardiometabolic disease.
In fact, one study recently published in the Journal of Nutrition showed how an egg-based breakfast, rich in protein, promoted glycemic control in people with type 2 diabetes and pre-diabetes, relative to a high-carbohydrate breakfast.
Bottom line, it's becoming more and more clear that eggs fit into an overall heart-healthy meal pattern.
And I can tell you with certainty that the hard-working Colorado egg farmers I work with and represent are elated to be a part of the solution, in producing one of the keys tools to a healthy lifestyle.
Colorado Egg Producers (CEP) Association
CEP is a membership organization representing Colorado's egg farms, which are committed to their communities, as is illustrated by their donations of millions of eggs to food banks, and partnering with the Good Egg Project – an initiative that educates people about egg production and addressing hunger.
Colorado egg farmers pride themselves on providing high quality protein, and are also proud to offer consumers the choice between cage, cage-free eggs, organic, nutrient enhanced, brown and white eggs at local supermarkets.
---
Story Credit: http://www.agjournalonline.com/news/20170502/eggs-finally---and-accurately---being-incorporated-into-heart-healthy-regimen