Daily Use Of Multivitamins May Not Improve Men's Cardiovascular Health, Research Suggests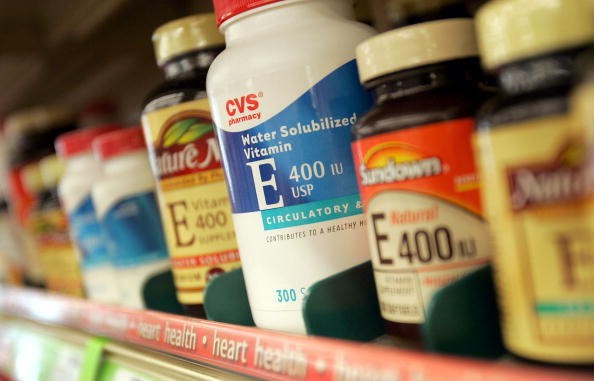 A study published in the journal JAMA Cardiology showed that there was no significant benefit in the daily use of multivitamins to men's cardiovascular health. Men who did not have healthy diets- who are expected to gain more from supplements did not seem to be helped either.
The researchers analyzed data gathered from a study of 14,000 male doctors in the U.S. aged 50 and older and found that over an 11-year span, daily use of multivitamins did not improve their cardiovascular health in such a way that they could avoid heart diseases. Their risk for such was not significantly diminished.
Supplements are taken by more than 50 percent of adults in the U.S. It may have been perceived by many as an effective way to compensate for inadequate nutrition but this idea is not supported by evidence from earlier studies.
This prompted the investigators to find out whether men, whose nutritional status is low, could have more to win from daily use of multivitamins. It turned out that they did not have a lower risk of developing heart diseases either.
Health experts expressed different opinions on the outcome of the study. Some urge people to adopt better dietary habits consisting largely of vegetables and whole grains, and to have a more active lifestyle. Others, however, do not dismiss the role that supplements could play in trying to fill nutritional gaps, especially that earlier studies have demonstrated the impact of Vitamin D deficiency in women.
The findings might have raised an argument against the value of multivitamins to health. Manufacturers in the multivitamin industry called for further research on the topic.
They cited the fact that the subjects of the study were doctors who might already benefit from better nutrition than most people. They argued that the outcome may not necessarily apply to the general population, according to WebMd.
---
Story Credit: http://www.counselheal.com/articles/37860/20170408/daily-use-multivitamins-improve-mens-cardiovascular-health-research-suggests-video.htm