Connection Between Dental, Cardiovascular Health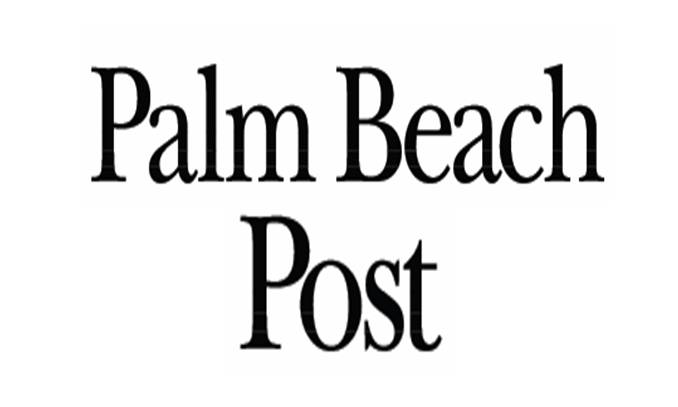 Question: Does a healthy mouth equal a healthy heart?
Answer: The simple answer is yes.
The link is inflammation, or swelling, which is a sure sign of gum disease. Gum disease is a bacterial infection that can affection conditions outside the mouth. There are two main types:
Gingivitis (which can cause red, painful tender gums)
Periodontitis (which leads to infected pockets of germy pus)
Because your gums are vascular and full of tiny blood vessels, they carry this bacteria-filled pus into your bloodstream. These bacteria can travel anywhere and trigger an inflammatory response anywhere in your body.
Studies have shown that inflammation is one of the main things that cause damage to blood vessels, leading to hardened arteries (also called atherosclerosis). This makes it hard for blood to flow to your heart, putting you at greater risk for heart attack and stroke. Inflammation is one of the main things that cause damage to blood vessels, including those that supply your heart.
Quite simply, the more bacteria you have in your body, the more the heart may be affected. To reduce the amount of bacteria in the body, it's important to get regular dental hygiene visits – including dental X-rays.
You should also be sure to treat any gum disease early if you want to save your smile and keep your mouth healthy. If you are aggressive about treating your oral health, you overall health can also be improved. So, go ahead and brush your teeth a bit long, floss a little more often and see your dental hygienist regularly. Everyone likes a clean and healthy mouth – and maybe your heart just might love you back too!
Dr. Mitchel Senft is a member of the Florida Dental Society of Anesthesiology. He has been treating patients with the aid of sedation since 1984. He is also a Diplomate with the Congress of Oral Implantologists. If you would like more information on the topics discussed and how they might pertain to your dental needs, you may visit Dr. Senft on the web, www.southfloridasedationdentistry.com, or call the office, (561) 967-2001, for a complimentary consultation.
---
Story Credit: http://www.palmbeachpost.com/marketing/connection-between-dental-cardiovascular-health/etDvUgsP554yA7uCsdrcbI/