5 Heart-Healthy Breakfast Ideas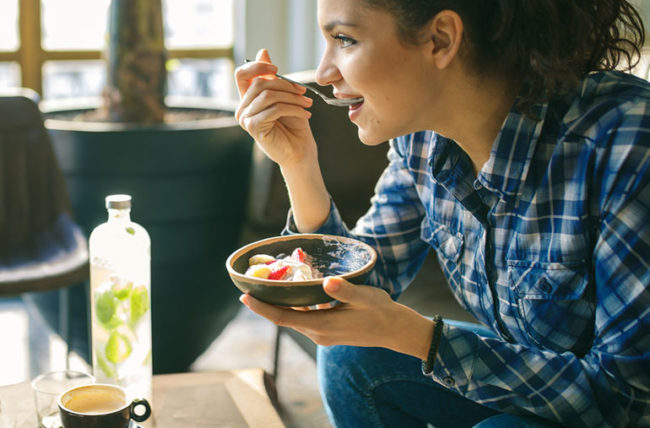 To start your day in a heart-healthy way, try five easy, delicious breakfast options from heart dietitian Kate Patton, MEd, RD, CSSD, LD.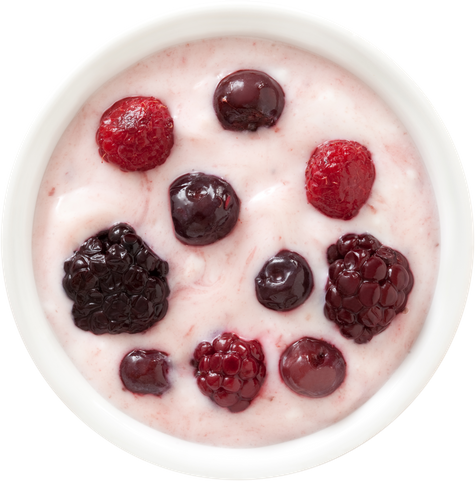 Yogurt with extra goodness
6-ounce, plain 0% fat Greek yogurt, topped with fresh or frozen berries, ground flaxseed, chia seeds, slivered almonds and/or walnuts.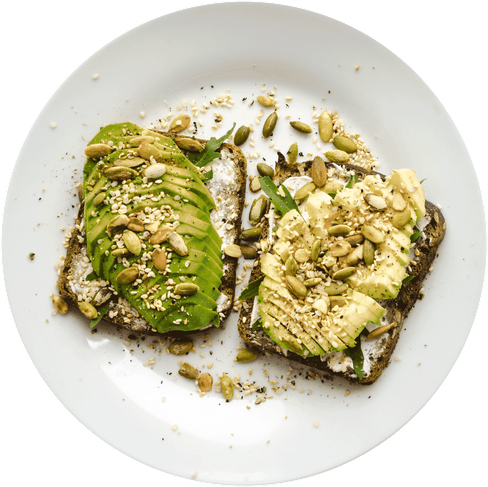 Best breakfast sandwich ever
1-2 slices of sprouted grain bread, toasted, with 2-4 tbsp. avocado (mashed or sliced), 1 tsp. EVOO, and 1 or 2 egg whites for extra protein, if you wish.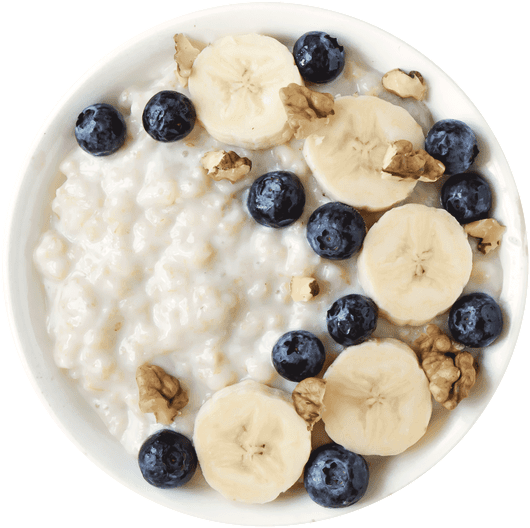 Oatmeal with all the trimmings
Top oatmeal with dried or fresh fruit, walnuts or your other favorite nuts, ground flaxseed and/or chia seeds, plus cinnamon or vanilla extract. For extra creamy oatmeal, make with milk or non-dairy milk, your choice.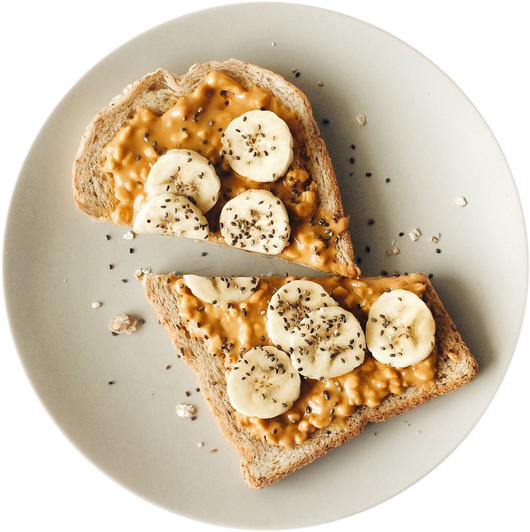 PB, but hold the J
1 slice sprouted grain bread, toasted with 1-2 tbsp. natural almond or peanut butter, plus 1 serving a fresh fruit.
Svelte Mediterranean omelet
Egg-white omelet with spinach, tomatoes and 12 tsp. EVOO, plus 1 serving of fresh fruit.
---
Story Credit: https://health.clevelandclinic.org/5-heart-healthy-breakfast-ideas/
---
Since you're here, we have a small favor to ask. Requests from schools and districts for our screening services are growing, which means that the need for funds to cover the cost of those services is also growing. We want to make our services available to those who request it and beyond, so you can see why we need your help. Safebeat heart screenings take a lot of time, money, and hard work to produce but we do it because we understand the value of a child's life, PRICELESS!
If everyone who reads this likes it and helps fund it, our future would be more secure. For as little as $1, you can support Safebeat and it only takes a minute. Make a contribution. -The SafeBeat Team