Emergency Preparedness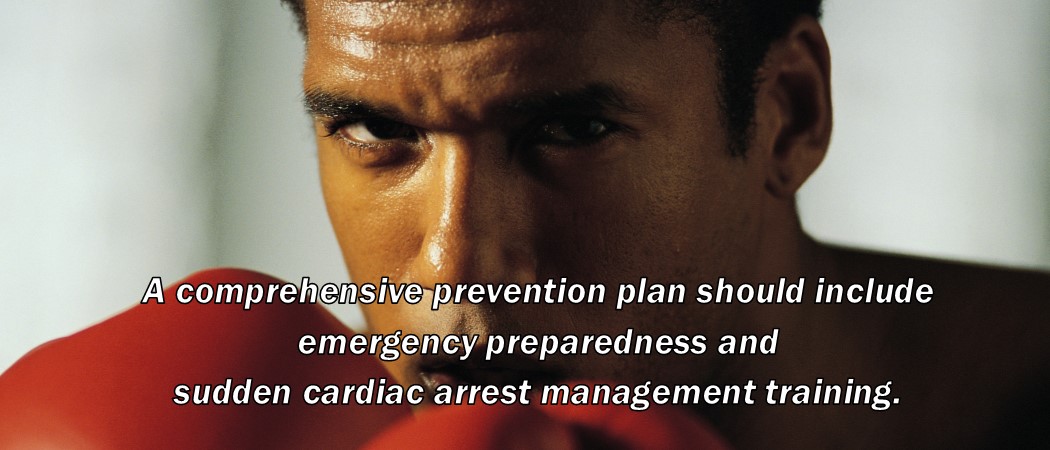 The SafeBeat Initiative believes that a comprehensive prevention plan is the most effective method to prevent youth and adolescent sudden cardiac death. In addition to preventive ECG-based heart screenings, a comprehensive prevention plan should include emergency preparedness and SCA management training.
Emergency Action Plan
We work with your institution to develop a written and structured emergency action plan (EAP). Your EAP is developed and coordinated in consultation with athletic trainers, local EMS personnel, school public safety officials, on-site first responders and school administrators. The EAP will be specific to each individual venue (both athletic and non-athletic) and encompass emergency communication, personnel, equipment and transportation to appropriate emergency facilities.
SCA Management Training
The key to successful treatment for SCA begins with appropriate emergency preparedness, CPR and AED training for all likely first responders, along with access to early defibrillation. Essential components of SCA management include early activation of EMS, early CPR, early defibrillation and rapid transition to advanced cardiac life support. Having the properly trained staff and emergency plan in place could very well make the difference in a child's life.
The SafeBeat Initiative is a fast and effective way to know that you and your loved ones are at minimal risk.