Save Our Bus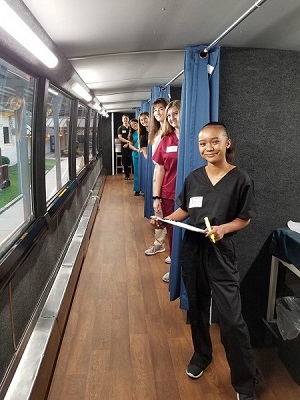 As you may have previously seen, due to the ongoing COVID pandemic, we are dangerously close to loosing our screening bus. The original sponsor and the one who converted the bus for us, has been extremely patient with us because he knows this bus is vital to what we do. If you are able, please donate and help us reach our goal to save our bus. All donations given through this page will go towards the purchase of our screening bus, some needed maintenance, taxes & transfer fees, insurance, and shelter for times of storage.
We would love to consider sponsorship opportunities for your donations as well. If this interests you, please send us an email to info@safebeat.org.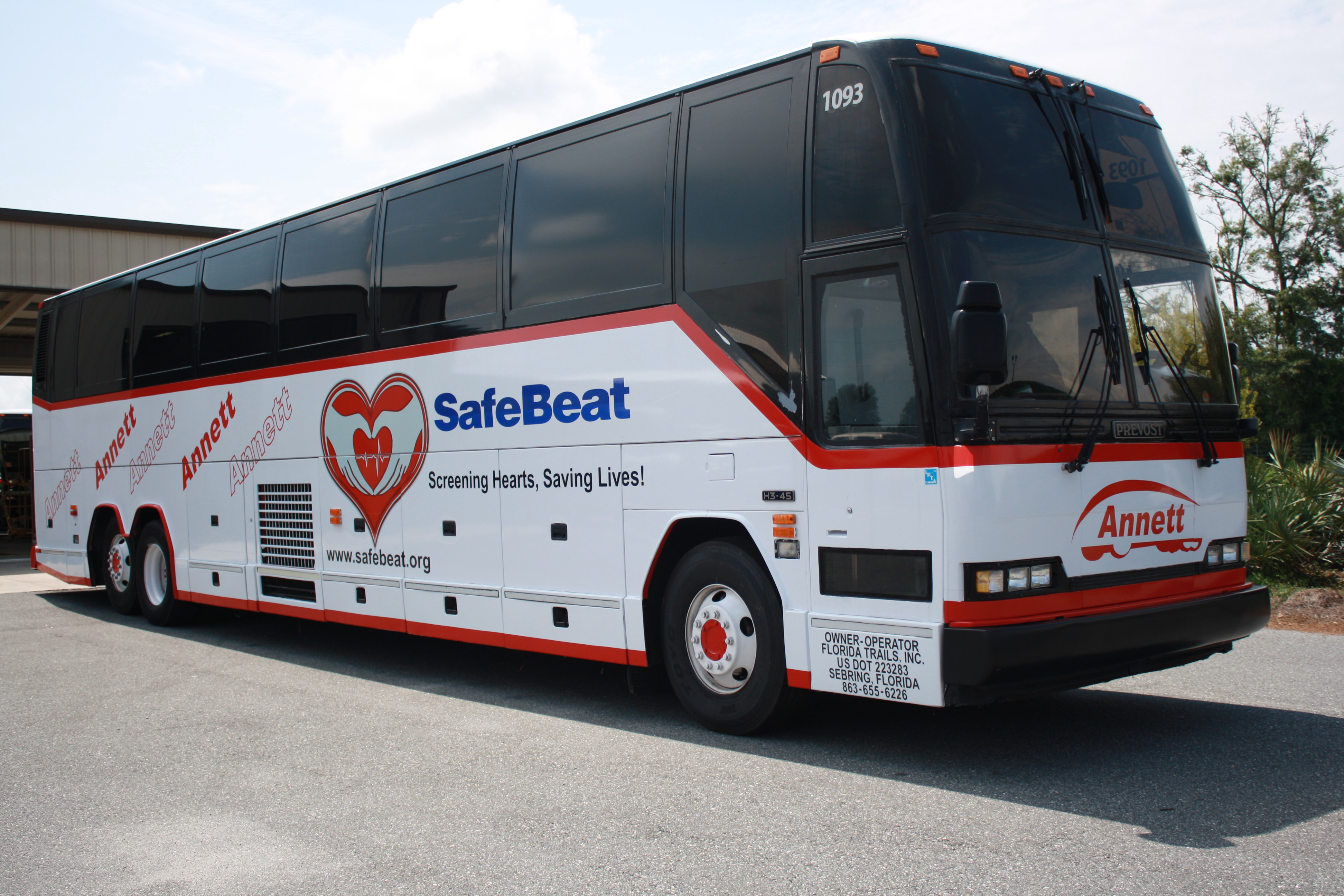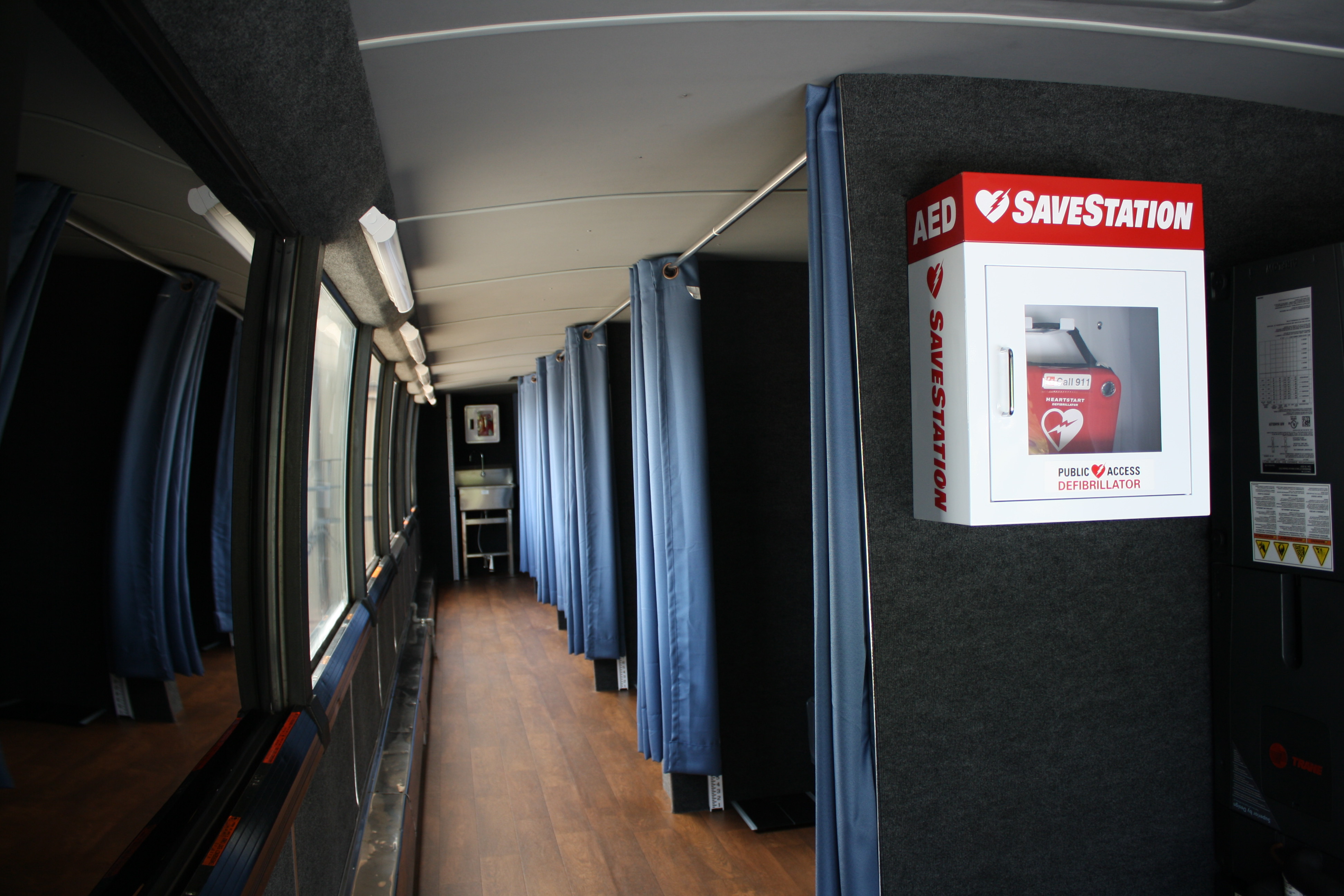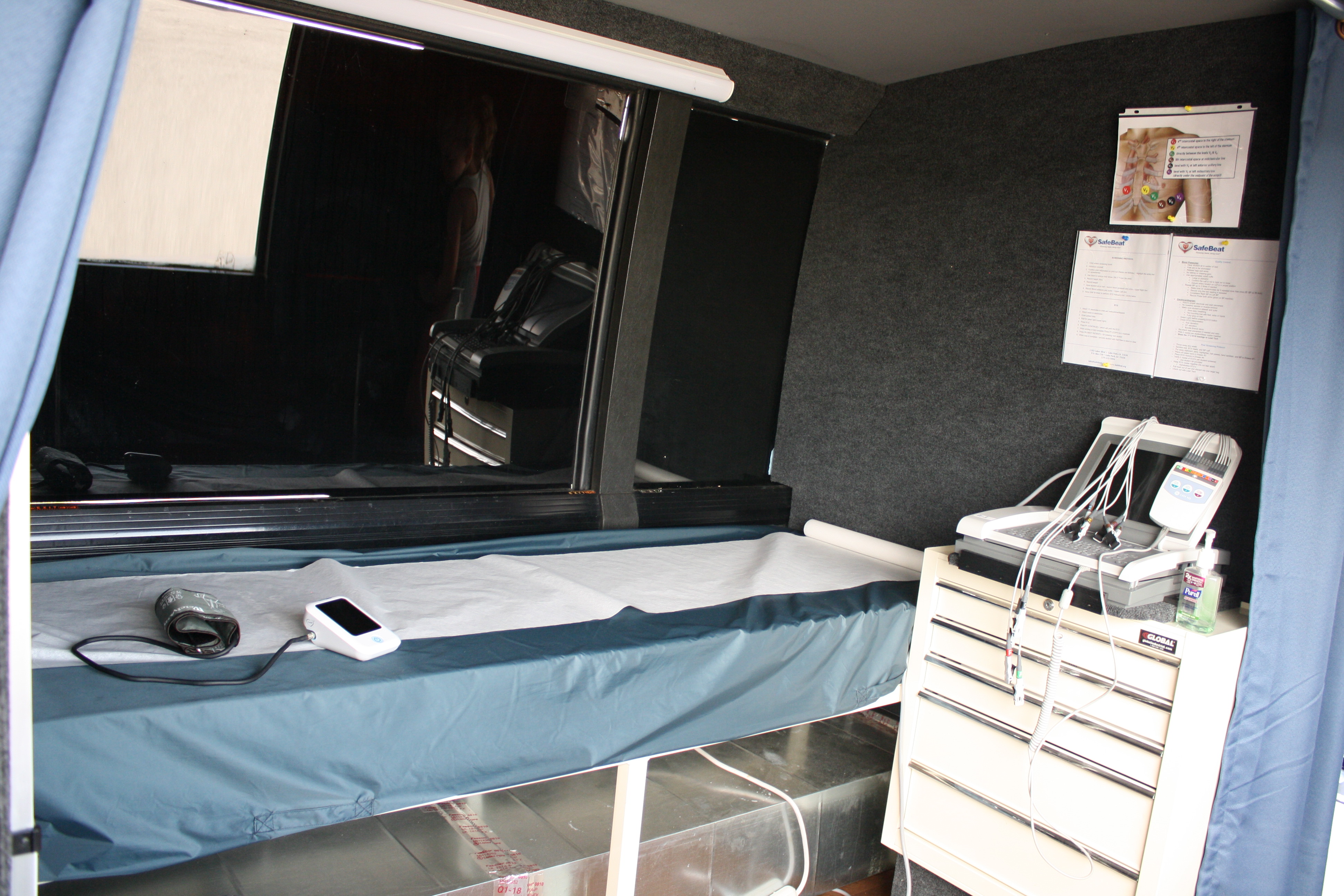 The SafeBeat Initiative is a 501c3 non-profit organization.
A COPY OF THE OFFICIAL REGISTRATION AND FINANCIAL INFORMATION MAY BE OBTAINED FROM THE DIVISION OF CONSUMER SERVICES BY CALLING TOLL-FREE WITHIN THE STATE 1-800-HELP-FLA (435-7352) OR AT www.FloridaConsumerHelp.com . REGISTRATION DOES NOT IMPLY ENDORSEMENT, APPROVAL, OR RECOMMENDATION BY THE STATE." FLORIDA REGISTRATION CH31645
ALL GIFTS ARE USED SOLELY TO SUPPORT THE MISSION OF THE SAFEBEAT INITIATIVE. REASONABLE EXPENSES, INCLUDING OVERHEAD, MAY BE DEDUCTED. SAFEBEAT USES DONOR INFORMATION SOLELY FOR THE PURPOSES OF FUNDRAISING IN SUPPORT OF THE SAFEBEAT INITIATIVE AND ITS MISSION.