Family Seeks Answers After Teen Dies at High School Dance Training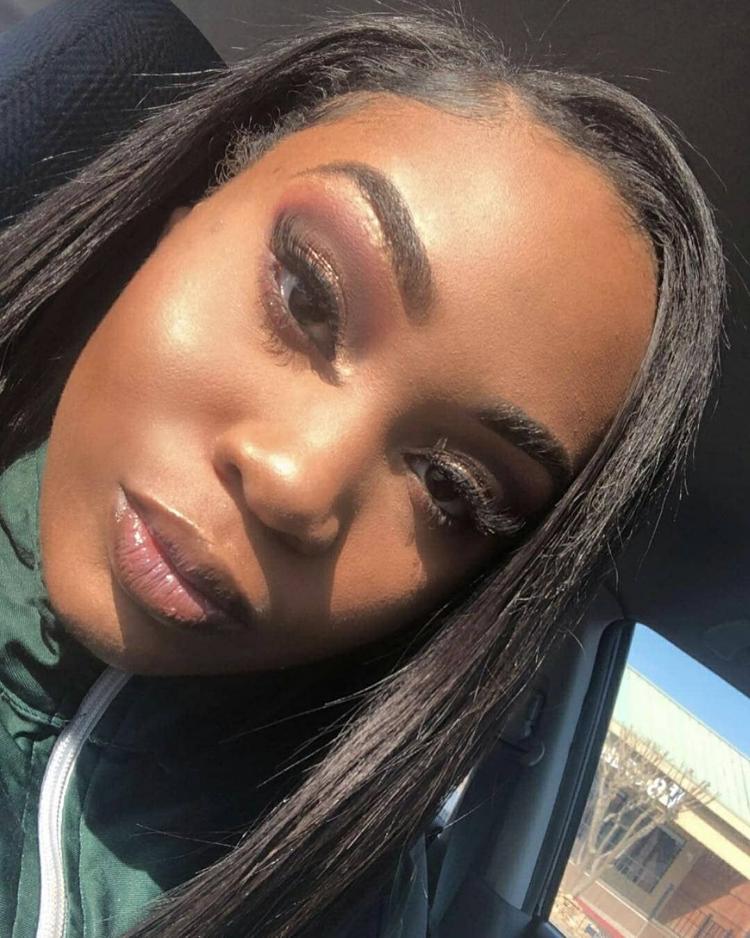 Elyse Purefoy had been a cheerleader most of her life and dreamed of being on the dance team at Arabia Mountain High School. This year, she finally made the cut.
The straight-A student's dreams were cut short Monday when she collapsed and died while running and training with the dance team on the track of her high school in Lithonia.
It wasn't especially hot Monday morning, which makes Purefoy's death that much more curious.
Monday afternoon, the medical examiner's office had not completed enough tests to determine a cause of the death for the teen whose family says was healthy and fit.
Her family told CBS46 Tuesday that they want answers.
"Yesterday morning she was fine; she was fit," said Purefoy's maternal grandmother, Janet Jackson.
Friends have told Elyse's family that she was denied water when she asked for it at practice. CBS46 called both dance coaches and left messages. The calls were not returned Monday.
DeKalb County Schools District officials told CBS46 they are still investigating what happened.
They would not share the policies that the district follows outlining summer practice guidelines for auxiliary teams like dance.
The school district released a statement Tuesday evening saying in part:
"Elyse Purefoy, a rising senior – suffered a medical emergency while practicing. School officials responded quickly and contacted emergency personnel. After initial EMS support and assessment, Elyse was transported to a nearby hospital where she passed away. DCSD is working closely with the appropriate departments to assess the events of yesterday morning."
The Georgia High School Association tells CBS46's Hayley Mason that Arabia Mountain High is not one of their participating schools for dance—a sport that was just added to the GHSA last year. Band has not been a GHSA sanctioned sport in more than 15 years.
Still for other sports, the GHSA handbook says during normal activities, coaches must provide at least three separate rest breaks, each hour, for at least three minutes.
Purefoy's family tells CBS46 she passed her sports physical examination and was always in shape and healthy. She was the daughter of a nutritionist. Her grandmother says they were always taking vitamins and minerals.
Purefoy who was active in the Beta Club, Future Business Leaders of America, cheerleading and held a 3.9 GPA, was just beginning to live out her goal as a dancer after failing to make the team last school year.
"She just wanted to make the dance team and that's what she was doing," Jackson said. "She died doing what she loved," she added.
Jackson says the dance coach and school principal were at the DeKalb Medical Center when Purefoy was pronounced dead. DeKalb County Schools sent condolences to the Purefoy family in a statement.
The family tells CBS46 that, right now, they are trying to avoid speculation and rumors about what happened until they can speak with teammates and the medical examiner directly.
"We can't come to any kind of closure until we get certain answers from the medical examiner and maybe speak to some of her friends," Jackson told Mason. "I don't want to point fingers, but I do want answers. We want answers."
---
Story Credit: https://www.cbs46.com/news/family-seeks-answers-after-teen-dies-at-high-school-dance/article_a97b67d0-8ce9-11e9-adcd-4f8dbb34ce71.html
---
Since you're here, we have a small favor to ask. Requests from schools and districts for our screening services are growing, which means that the need for funds to cover the cost of those services is also growing. We want to make our services available to those who request it and beyond, so you can see why we need your help. SafeBeat heart screenings take a lot of time, money, and hard work to produce but we do it because we understand the value of a child's life, PRICELESS!
If everyone who reads this likes it and helps fund it, our future would be more secure. For as little as $1, you can support SafeBeat and it only takes a minute. Make a contribution. -The SafeBeat Team