Family Identifies Woodville-Tompkins Student Who Died After Passing Out at School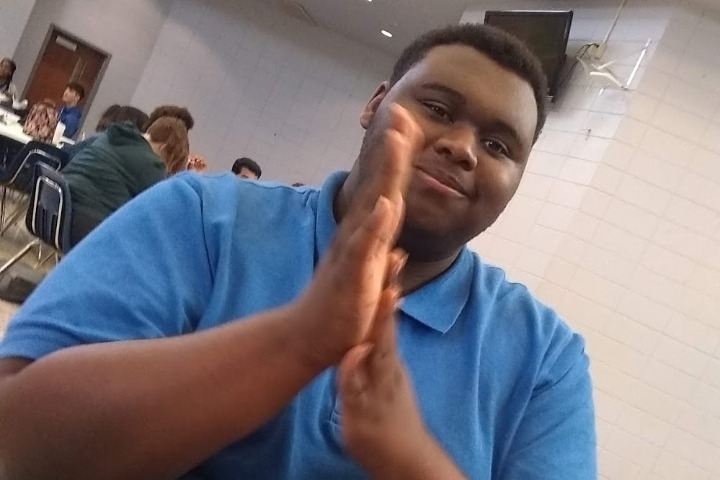 The Woodville-Tompkins Technical and Career High School student who died last week has been identified.
Family members told News 3 that 15-year-old Xytavious Middleton died unexpectedly after he passed out at school on Jan. 9.
School district officials said emergency responders were called around 9 a.m. that Thursday to provide medical assistance.
Xytavious' family has set up a GoFundMe to help with funeral expenses. Family members say they need to reach their goal by this Thursday.
According to a post on the fundraiser page by Xytavious' aunt, Alicia Fields, he was studying to be a welder along with his regular school curriculum. Xytavious served as an usher at One to Another Evangelistic Ministries in Pooler and was affectionately known by friends and family as "the gentle giant."
"He will truly be missed by all of his family. Please help us give this once earth angel now heavenly angel a nice home going," Fields wrote.
The Savannah-Chatham County Public School System released the following statement to News 3 shortly after Xytavious' passing:
"We were deeply saddened to learn that the student passed away unexpectedly. This loss has affected all of us and our thoughts and condolences are with the family as we cope with this tragedy. SCCPSS has deployed emergency response teams to provide appropriate support through this difficult time. Counselors are available at the school setting to offer additional support and guidance for students and staff. SCCPSS expresses our deepest sympathy to the affected family."
---
Story Credit: https://www.wsav.com/news/local-news/woodville-tompkins-freshman-dies-after-passing-out-at-school/
---
Please help us prevent these types of deaths from occurring. For as little as $1 per week, you can support preventative heart screenings and save a life! It only takes a minute to donate. Help us save a child's life today. Thank you. -The SafeBeat Team