Shock As High School Athlete Dies From Cardiac Arrest Aged 17 After Battling The Flu For Five Days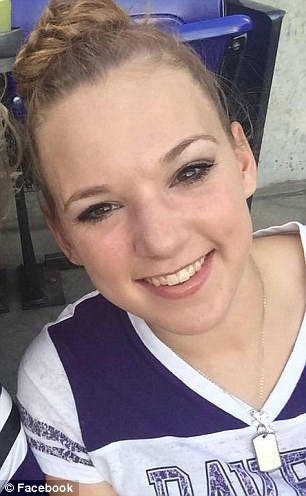 Kayla Linton of Baltimore, Maryland, battled the flu before she went into cardiac arrest and died on Saturday, her mother said Her sudden death left family heartbroken, prompting outpouring of support
Students at the Lansdowne High School, where Linton played lacrosse, field hockey and basketball, made posters, t-shirts and ribbons they wore in her honor
Teens also enlisted the help of their friends from around the world to pay tribute
The athletic director called her 'the sunshine of the school' while her mom said: 'Kayla was the happiest, most cheerful, loving person'
Tributes from around the world poured in for a high school senior who suddenly died from a cardiac arrest.
Kayla Linton of Baltimore, Maryland, went into cardiac arrest and died on Saturday after getting the flu last Tuesday, her mother said. She was only 17.
Her sudden death left friends and family heartbroken, and students at Lansdowne High School remembered her as the 'sunshine of the school'.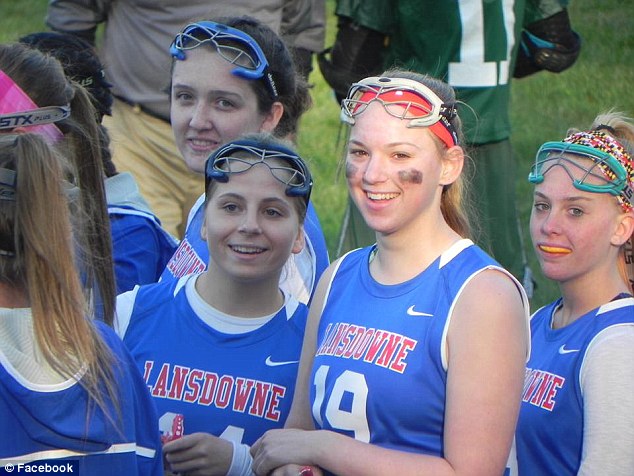 Linton's obituary states: 'On January 28, 2017, Kayla Virginia Linton suddenly passed away with her family by her side.'
Her mother Kerry Linton told the Baltimore Sun she went into a cardiac arrest after coming down with the flu for several days.
She said: 'Kayla was the happiest, most cheerful, loving person. Kayla couldn't even be mean to someone who wronged her. She didn't have a mean bone in her body.'
It may take weeks for authorities to determine an official cause of death, but the shock of her passing has already rippled through Lansdowne High School.
Her fellow classmates have enlisted the help of their friends from around the world in an effort to pay tribute to Linton, and handwritten notes poured in from Ohio to Australia.
One said: 'Kayla, our love for you is so big it has reached Germany'.
Students banded together during an emotional memorial on Tuesday with posters, tshirts and ribbons emblazoned with 'KL19', her initials along with her number on the lacrosse team.
One teacher Shaun Murphy called her 'one of our best and brightest', telling the Sun: 'It's been very tough, but the community has been amazing.'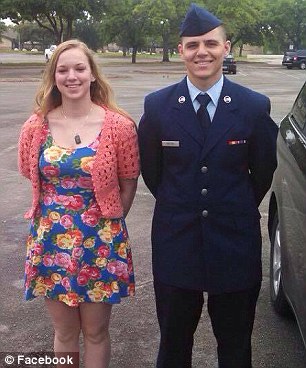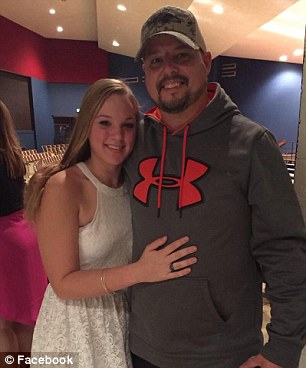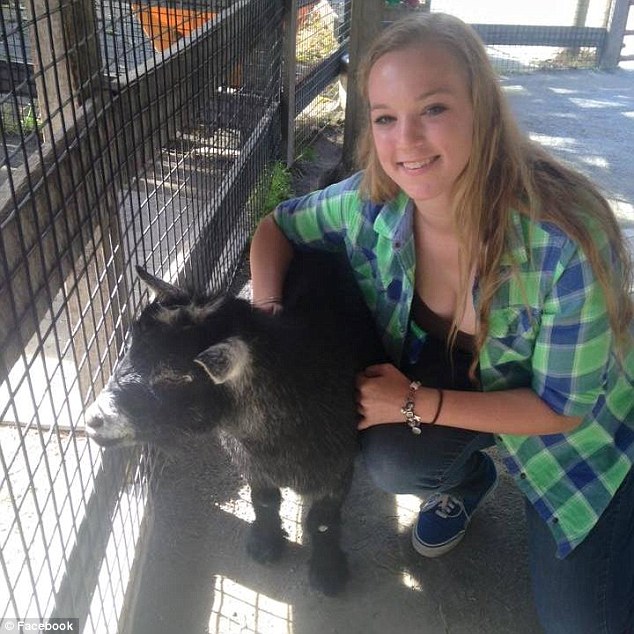 Her brother William said: 'I just wish I could have seen what she would have grown up and done, she would have been an amazing person.'
Athletic director Todd Hawkins told CBS: 'She was the sunshine of the school, everyday.'
Linton also ran track and played basketball and field hockey. Her coach Chris Patterson wrote on Facebook: 'She was kind hearted, loved by all, and especially a great teammate...Today the heavens received an angel on their team.'
Family members are collecting donations to go towards the school's athletic program and a scholarship will be set up in her name.
Her funeral will be held at 10am on February 8, 2017, at the St Mark Church in Catonsville.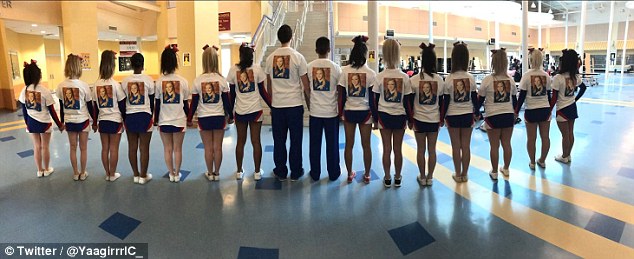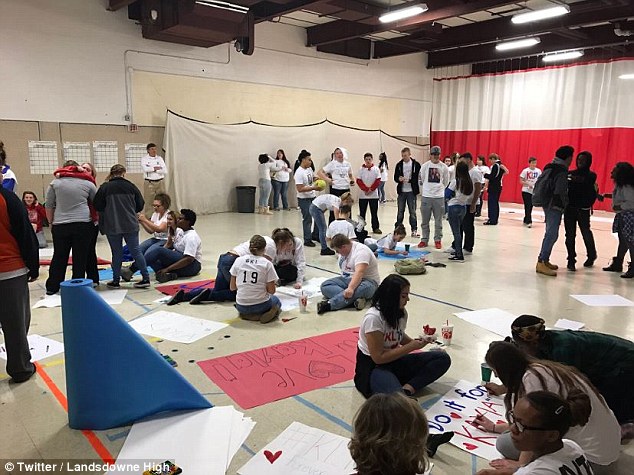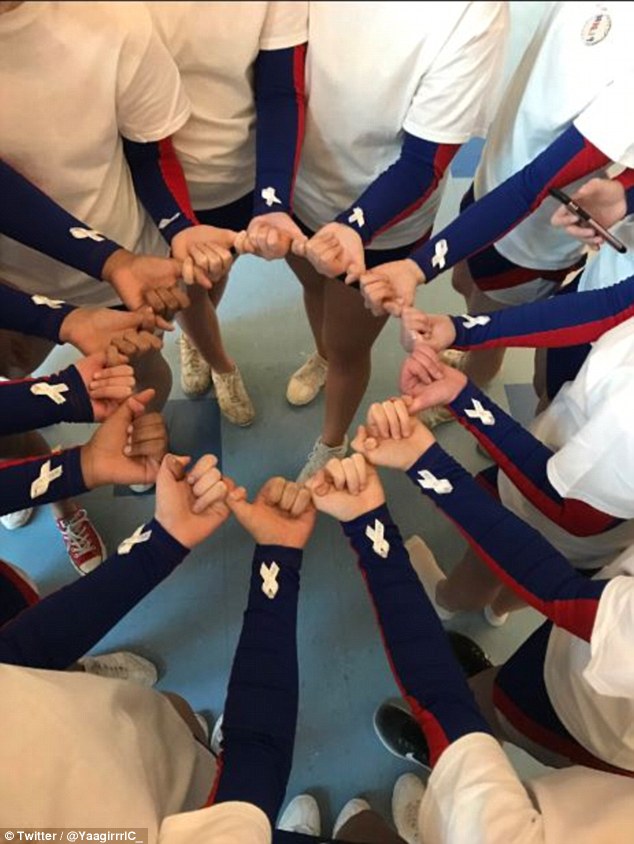 ---
Story Credit: http://www.dailymail.co.uk/news/article-4180872/Shock-high-school-athlete-17-dies-cardiac-arrest.html