Alan Thicke's Sudden Death Prompts A Heart Health Warning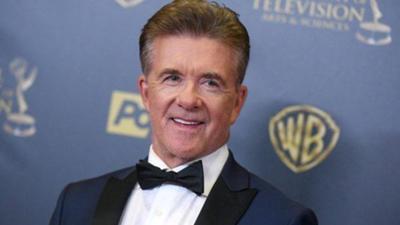 The tragic and sudden death of Canadian entertainer Alan Thicke has prompted a reminder about heart health from a Windsor doctor.
At age 69, Thicke died of a heart attack on Tuesday while playing hockey with his son.
Dr. Gary Ing says you should be careful if you're planning to take part in any strenuous activity. "Before you participate in any vigorous exercise like playing hockey, which is very strenuous, you really should check with your family physician about your health and especially from the heart and lung perspective."
"A lot of people play hockey in their 20's, 30's and 40's but if you are older, you should be cautious" says Ing. "But as they get older you really have to watch for symptoms like on short exertion you have discomfort, chest discomfort.  Indigestion symptoms, shortness of breath or anything that you don't think is normal to yourself"
Ing says, the same precautions should be taken if you're shovelling snow, especially if you're older.
Story Credit: http://www.iheartradio.ca/am800/news/alan-thicke-s-sudden-death-prompts-a-heart-health-warning-1.2277291