12-Year-Old Goes Into Cardiac Arrest During Game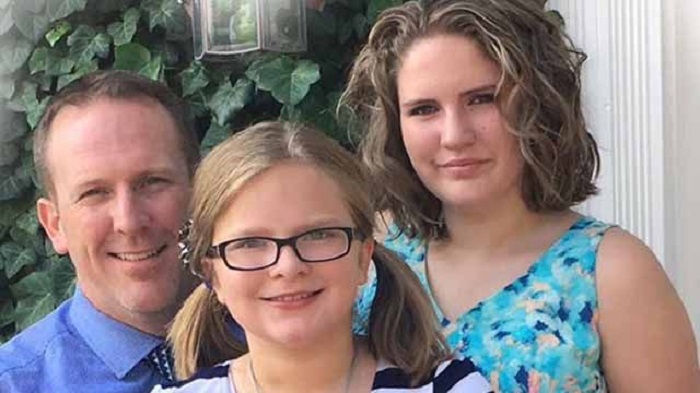 CRYSTAL CITY, MO. (KMOV.com) - A 12-year-old Jefferson County girl collapsed and went into cardiac arrest while playing basketball Sunday. She's recently had the flu.
Now Makenna Jones is fighting for her life at St. Louis Children's Hospital, according to the Crystal City Superintendent Philip Harrison.
"They're getting a lot of encouraging news from the physicians. The CAT scan came back good. She's being brought out of the drug-induced coma and is showing signs of being aware," said Harrison.
Harrison said the sixth grader tested positive for Influenza B Monday morning and had recently had Influenza A, but they don't know if there's a connection.
Monday night students with Fellowship of Christian Athletes asked for permission to host a school and community prayer vigil. They gathered for a private service at the high school.
Karen Waynick attends church with the Jones family and said she saw Makenna hours before she collapsed.
"It was like being punched in the stomach, we were with her at church yesterday morning so she was fine so it just threw us for a loop," said Waynick.
Makenna's has a sister who is a senior at the high school and her dad is the Athletic Director and city council member.
The community is rooting for Makenna to make a quick recovery.
---
Story Credit: http://www.kmov.com/story/37433993/12-year-old-goes-into-cardiac-arrest-during-game-recently-had-flu