Celebrate National Nutrition Month!
Healthy eating is important no matter how old you are. ChooseMyPlate.gov offers a variety of tools and resources to help you "spring" into the new season with a healthy eating style that works for you at any age.
Begin your healthy lifestyle today!
---
IMPORTANT NEWS
UPCOMING EVENTS
We are excited about all of our scheduled upcoming screenings!!
We will be serving the Baker County School District April 10th and 11th!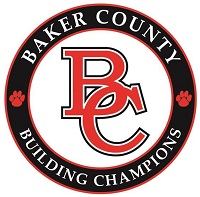 The preventative heart screening program that we offer is free to students, parents and schools which means the program relies solely on donations and sponsorships. If you are a community member who would like to get involved by sponsoring a child's screening, please visit our website here to learn more. If you are a business that would like the opportunity to sponsor a local, live-saving initiative, please contact us at info@safebeat.org.
More Info on Preventative Heart Screenings
---
RECENT COLLABORATIONS
SafeBeat Collaborates with Smiling Hearts: The Nick Blakely Foundation to Provide Sudden Cardiac Awareness, Preventative Heart Screening, and CPR/AED Education
---
SPONSORS
We always want to recognize our sponsors as they are a HUGE part of what keeps our initiative going!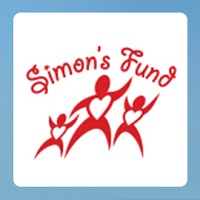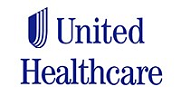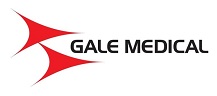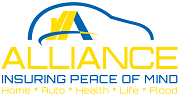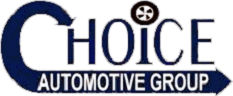 We are truly grateful for all the support we receive, no matter where it comes from.
---
Other News
Johnson & Johnson Family of Companies, through Biosense Webster, Approves SafeBeat into Matching Gift Program
Best Wishes,
The SafeBeat Team