Celebrity Endorsements
Thank you to the following celebrities who have joined us through their partnership endorsements to assist us in outreach to obtain sustainable funding sponsors for our screening program!
---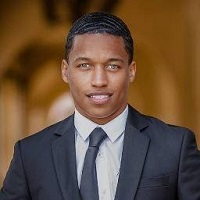 JOSEPH BONNER
President and Chief Executive Officer of iCast Media, which includes iCast Radio Network, Legend Radio, and Legend Men's Magazine
"It is our responsibility as adults to protect, guide and teach youth. SafeBeat gets it! Not only do they help improve awareness of Sudden Cardiac Arrest and Sudden Cardiac Death by providing EKG heart screenings to participating schools for free, they also have many ways people can get involved to support. I am so proud of what they're doing. Truly inspiring!"
Read More About Joseph Bonner Here
---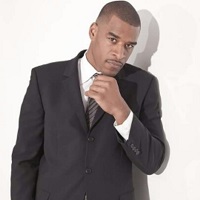 KENYON GLOVER
Actor | Producer | Director | Model | Host | Author
"I believe in and support Safebeat because it creates an awareness that so many people are unaware of. We have to protect our kids and too many of them are dying from heart failures."
Read More About Kenyon Glover Here
---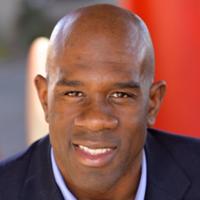 Michael Montgomery
Actor
"I believe in the Safebeat Initiative - our foundations share common goals to insure and save our children and our future."
Read More About Michael Montgomery Here
---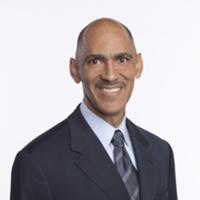 TONY DUNGY
Retired NFL coach, National Spokesman for All Pro Dad
"There are too many incredibly sad stories of young players dying on the athletic field due to undetected heart problems. Heart screenings saves lives and I applaud the SafeBeat Initiative in creating awareness and education here in Florida."
Read More About Tony Dungy Here