A Hearty Dish: Indian-Style Lentils (Daal) with Carrots and Kale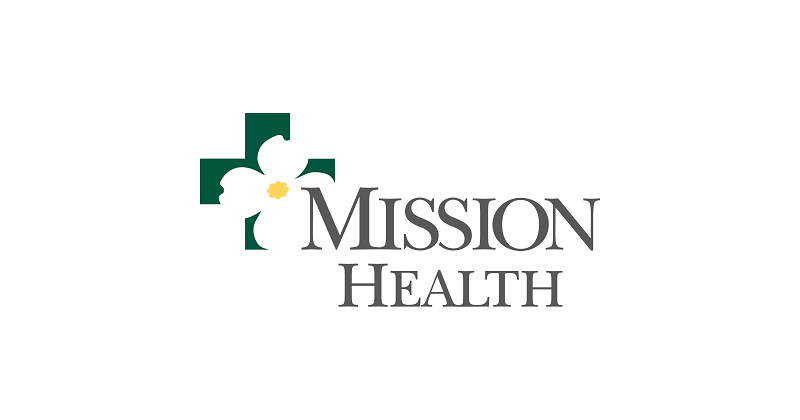 Looking for the perfect easy-to-prepare plant-based dish? This Indian-Style Lentil with Carrots and Kale has you and your heart health covered.
Featured on our Easy Plant-Based Cooking Facebook Live, the recipe comes from Merherwan Irani, executive chef at Chai Pani in Asheville. Brian Asbill, MD, of Asheville Cardiology Associates and Mission Heart, joined Chef Irani to discuss the benefits of heart healthy eating and foods that benefit our well-being.
Indian style Lentils (Daal) with Carrots and Kale
Ingredients
1 carrot peeled and diced
1 small red onion diced
1 bunch kale stemmed and chopped
2 cloves garlic minced
1 small piece ginger (1/2 inch) peeled and grated
1 tsp cumin seeds
1/2 tsp turmeric powder
1/2 tsp red chilli powder
2 tablespoon avocado or olive oil
1 tsp salt
1 tsp fresh ground pepper
1 cup pink lentils washed
3 ripe small tomatoes (Roma preferred)
3 cups water
1 tsp tamarind pulp or balsamic vinegar
Directions
Heat olive oil In medium-large pot over medium-low heat
Add cumin seeds and once they start to sizzle add onions, carrots, ginger, and garlic
Stir until tender and just starting to brown (5 – 7 minutes)
Add turmeric and red chili powder, and stir for another 2 minutes until spices are mixed in well
Add water, lentils, tomatoes and salt then bring to a boil
Reduce to simmer until lentils are tender 25-30 minutes
Add kale, vinegar and pepper then simmer for another 10 minutes
Taste for salt
Serve as a soup or over brown rice
ENJOY!
---
Story Credit: https://blog.mission-health.org/2019/03/13/indian-style-lentils-with-carrots-and-kale/
---
Since you're here, we have a small favor to ask. Requests from schools and districts for our screening services are growing, which means that the need for funds to cover the cost of those services is also growing. We want to make our services available to those who request it and beyond, so you can see why we need your help. Safebeat heart screenings take a lot of time, money, and hard work to produce but we do it because we understand the value of a child's life, PRICELESS!
If everyone who reads this likes it and helps fund it, our future would be more secure. For as little as $1, you can support Safebeat and it only takes a minute. Make a contribution. -The SafeBeat Team