Heart Health Might Be A Matter Of Geography
U.S. counties where cardiovascular death rates are high or low sometimes sit side-by-side, study finds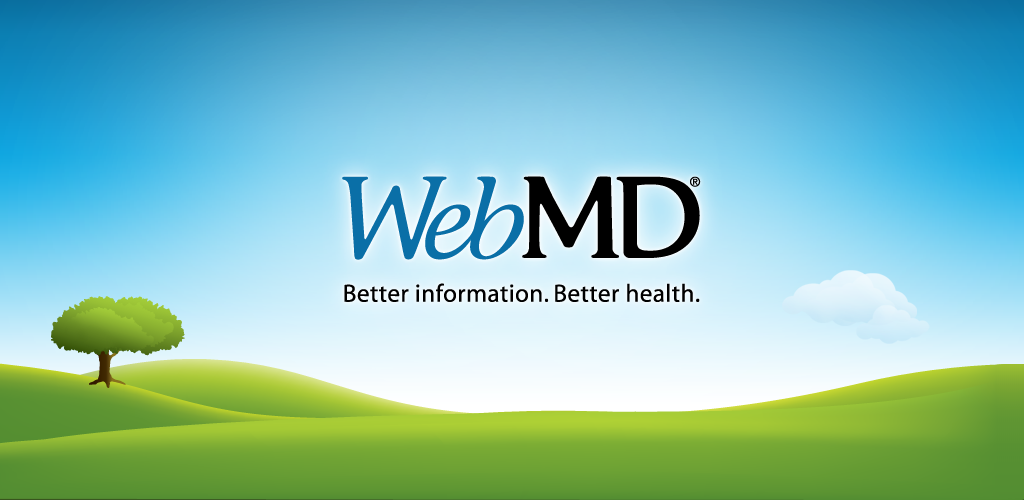 By Steven Reinberg
HealthDay Reporter
TUESDAY, May 16, 2017 (HealthDay News) -- The county you call home may have a lot to do with your chances of dying from heart disease or stroke, a new U.S. study reveals.
Although deaths from cardiovascular disease have been dropping overall for the past 35 years in the United States, there are still pockets across the country where these death rates are unusually high, the researchers said. Poverty and lack of access to quality care may doom many Americans to early deaths, the study authors suggested.
"In some counties, the risk of dying from cardiovascular disease is extremely low, while in other counties the risk continues to be very high," said lead researcher Dr. Gregory Roth. He is an assistant professor of cardiology at the University of Washington.
In Pitkin County in Colorado, for example, about 35 people out of 100,000 died from heart disease in 2014 -- the lowest death rate in the United States. In that same year, the highest rate was in Franklin Parish in Louisiana, where 440 people out of 100,000 died from heart disease, the study found.
Two main factors seem to be driving these differences, Roth said. One is exposure to risks that cause heart disease and stroke, such as high blood pressure, high cholesterol, bad diet, smoking and obesity. The other is a lack of access to good primary care and hospital care, he explained.
Roth thinks these findings would hold true for other chronic diseases, including diabetes. In fact, a study published last week found wide variations in longevity across the United States.
This latest research did not look at what factors cause these differences, Roth said. The next step will be to try to understand why these differences exist.
"The really frustrating thing about heart disease disparities like this is we know how to prevent it, and we know the exposures and risks that account for between 70 and 90 percent of all the heart disease in the country," Roth said. "This is a highly preventable disease."
To estimate death rates from cardiovascular diseases, Roth and his colleagues culled death records from more than 3,100 U.S. counties.
The overall death rate for cardiovascular disease dropped 50 percent from 1980 to 2014, from 507 deaths per 100,000 people to 253 deaths per 100,000 people, according to the report.
Across the nation, however, substantial differences between counties was evident. Significant differences also existed for heart failure, atrial fibrillation, disease of the arteries and veins, and other heart-related conditions, he added.
The counties with the highest death rates from cardiovascular disease were located in a swath that extends from southeastern Oklahoma along the Mississippi River Valley to eastern Kentucky, Roth's team noted.
Outside the South, several clusters where heart disease rates were high included high rates of atrial fibrillation (irregular heartbeat) in the Northwest, aortic aneurysm (a bulge in the body's main artery) in the Midwest, and endocarditis (inflammation of the heart) in the Mountain West and Alaska.
The lowest death rates from heart disease and stroke are in the counties around San Francisco and in central Colorado, northern Nebraska, central Minnesota, northeastern Virginia and southern Florida, the researchers found.
Even in states where people think they are relatively healthy, one can still find places where people are unhealthy, Roth said. "You can find variation from highway exit to highway exit," he said.
Roth hopes these data can be used to target areas where death rates are high, and improve health care and lifestyle interventions to reduce deaths from heart disease and stroke.
The report was published May 16 in the Journal of the American Medical Association.
Dr. David Katz is president of the American College of Lifestyle Medicine. He said, "This important paper informs us that while the rising tide of improving cardiovascular medicine in the U.S. may lift all boats, it certainly does not lift them to the same height, or at the same pace."
This study is a reminder of the important role social aspects play in health, he said. These include environment, educational factors, and social and economic status.
Katz agreed that disparities between counties are likely due to the prevalence of risk factors and to differences in access to quality care.
"Falling rates of death from heart attack and stroke for the U.S. as a whole can mask a lot of important detail about who is and who is not benefiting from such trends. Just such detail is revealed here," he said.
---
Story Credit: http://www.webmd.com/heart-disease/news/20170516/heart-health-might-be-a-matter-of-geography#1