Health 101: Five Tips To Improve Heart Health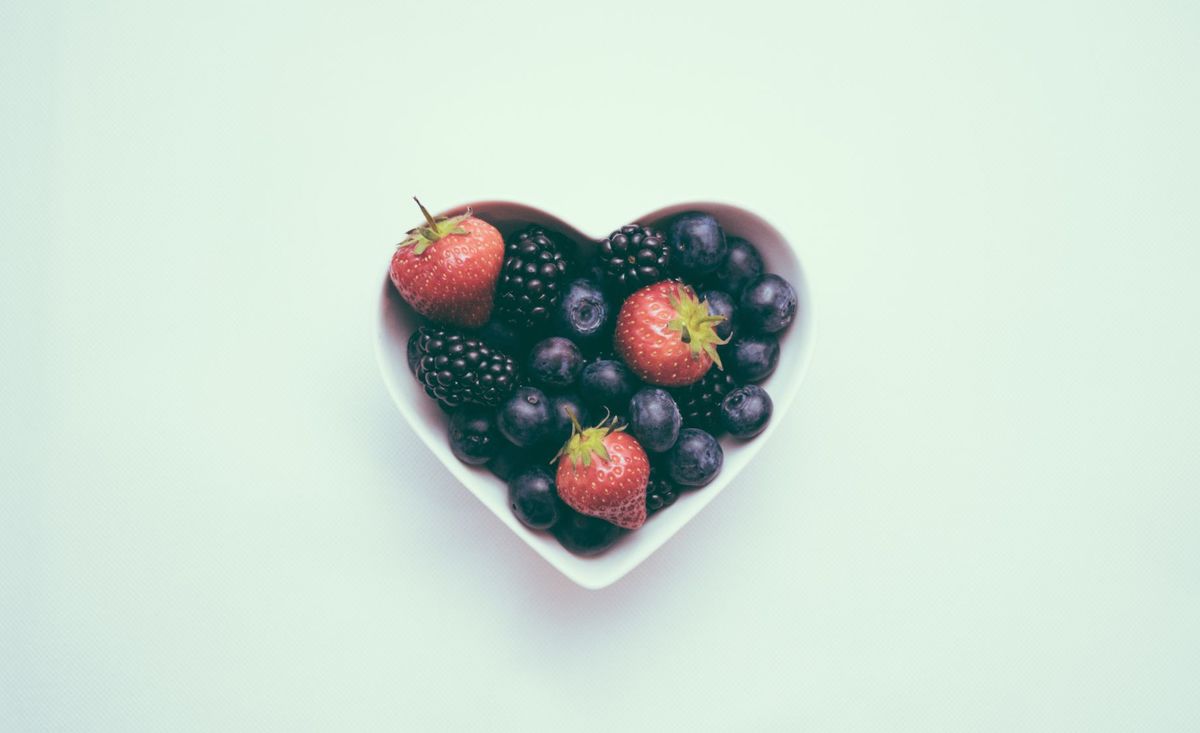 DECATUR — Nothing in life is more important than taking care of the heart. Once it stops, life stops.
But most people still do things daily that's bad for their heart. Heart disease still causes one in every four deaths in the U.S. and is the leading cause of death for both men and women.
But there are ways to keep the heart healthy. The following are five ways to increase heart health and avoid damaging the organ that keeps us alive.
Manage your numbers
High cholesterol, hypertension and diabetes are all associated with increased risk of heart disease. These conditions can usually be controlled by a combination of prescription medication and changes to diet. Individuals should have their cholesterol, blood pressure and blood sugar levels checked regularly.
Jo Carter, an associate professor of nursing at Millikin University said untreated high blood pressure, across ethnicities, is the most significant cause of heart failure.
"It damages the blood vessels over a period of time, but it's a silent disease," Carter said. "It's about finding the people who have it and successfully treating it."
When blood pressure is high, it constricts the blood vessels and limits the blood that gets to the heart. That further drives up blood pressure, which affects the kidneys.
HSHS St. Mary's Cardiac Nurse Yvonne Carry said, even as a nurse, she fell victim to not monitoring her blood pressure close enough.
"I'd check my blood pressure every now and then, and it wasn't horrible," Carry said. "But I was having this foggy feeling and not feeling well and I just kept ignoring it.
"Finally I went to the doctor and he said, 'Hey, we need to get you on blood pressure medicine.'"
Stop smoking and limit drinking
Carry said smoking and drinking are two of the biggest avoidable risks she sees in Decatur.
"People smoke and drink for 30 and 40 years, and don't immediately feel the effect that has on their heart," Carry said. "Then all the sudden they're in the hospital with heart failure, and it's too late at that point."
Any smoking should be avoided. Men are suggested no more than two alcoholic drinks per day, and women are suggested no more than one.
Eat right
Choosing meals and snacks that are well-balanced, natural and low in sugar can help individuals avoid heart disease and its side effects.
That means eating plenty of fresh fruits and vegetables and avoiding processed foods. Lean meats and fish, nuts and legumes are also good choices.
Because being overweight or obese increases the risk of heart disease, eating in moderation and dropping excess weight by safe dieting is also important.
Exercise
Daily physical activity can help decrease the chances of being diagnosed with heart disease. Doctors recommend adults get two and a half hours of moderate exercise per week; children and adolescents should be active for one hour per day.
Start now
Though few people have heart-related issues before their 50s and 60s, people's habits in their 20s and 30s -- or even younger -- play a role in heart health and more advanced ages.
"From a cellular perspective, a lot of these diseases start in the 20s and 30s," Carter said. "They may not feel bad or have a heart attack at those times, but how they're treating their bodies at that age can have an impact on what's going to happen to them down the road. We know that if you control these risk factors between the ages of 20 and 40, the likelihood that you're going to become disabled by heart disease decreases significantly."
Millikin's John Blakeman, a lecturer of nursing, said it's never too late to start practicing good heart health habits.
"The more these risk factors can be controlled or even prevented, the better chance there is to live a long, healthy life," he said.
---
Story Credit: http://herald-review.com/lifestyles/health-med-fit/health-five-tips-to-improve-heart-health/article_1343ac20-4d40-5a27-861c-606362fc0b0b.html