Stevie Wisz
SafeBeat is thrilled to announce our very first ambassador Stevie Wisz!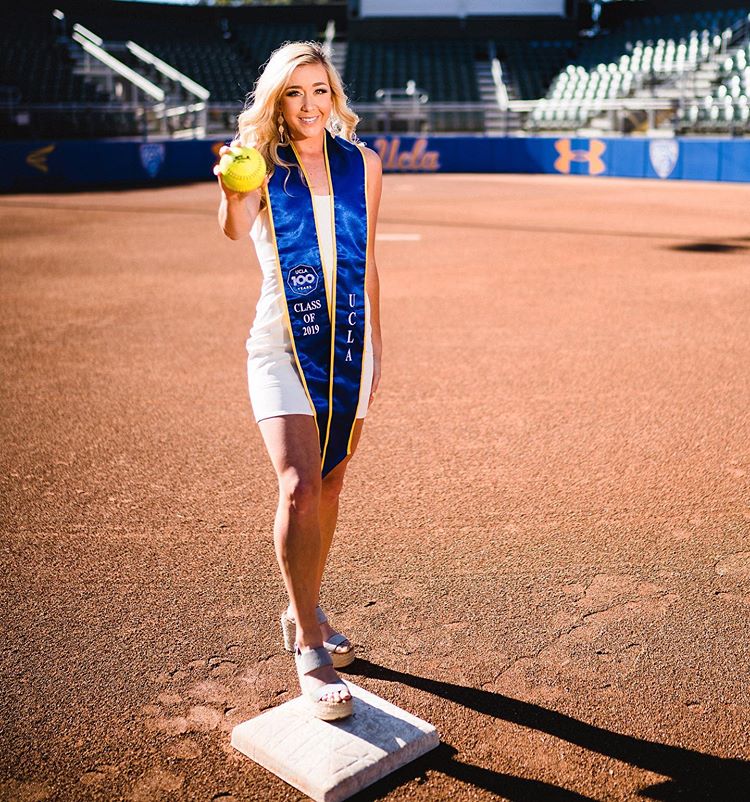 Stevie Wisz is what you would call a heart warrior. She has been a heart patient ever since she was a year old. She was referred to a pediatric cardiologist after her pediatrician said her heart sounded "weird" and discovered through an x-ray that her heart was enlarged during her one-year check-up.
From there Stevie was diagnosed with Aortic stenosis. Which according to the American Heart Association is one of the most common and most serious valve disease problems. Aortic stenosis is a narrowing of the aortic valve opening. Stevie's aortic valve was one-sixteenth the size it should have been. With such a narrow passageway, large amounts of the blood that her heart was pumping, was leaking back into the chamber of her heart. Over time, this went from a mild to moderate problem. Ultimately this became a severe issue and doctors said it was time for Stevie to have surgery.
In August of 2006, at the UCLA Medical Center, 9-year-old Stevie underwent a 9-hour, successful surgery. During this surgery to clean and widen the aortic valve, doctors discovered she also suffered from a birth defect—heterotaxy a hole in between the chambers of her heart—that was also repaired.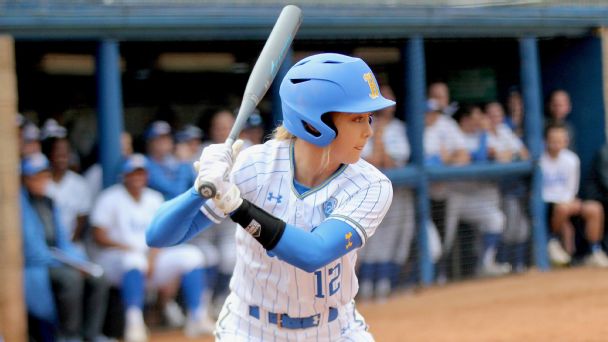 A year after Stevie's heart surgery, doctors asked her to wear a 24-hour heart monitor to check on her progress. Three days later, her mother received a call asking her to bring Stevie in as soon as possible for a pacemaker. The data from the monitor revealed that Stevie's heart was stopping several times a night, for as long as 9 seconds. The Wisz family again found themselves at UCLA Medical Center for another procedure that was unrelated to her first procedure or condition. Thankfully, this too was a success.
At the age of 15, Stevie needed another open-heart surgery. The leaking from her aortic valve was once again severe, but this time with her heart being bigger, doctors would be able insert a pig valve to help with blood flow. This procedure lasted 13 hours followed by 7 days in intensive care. During this stay, Stevie also had a lung collapse. Over a few months period, she would make a full recovery. Her new valve was expected to last 10-12 years, but it only lasted half that long.
In January (2019), doctors told Stevie she would need another open-heart surgery as soon as possible. At the age of 21, a senior at UCLA, and on the cusp of a national softball championship, Stevie decided to wait to have surgery. In June, after Stevie and the Bruins won UCLA's 12th national softball championship, receiving her Bachelor's degree in Biology, and throwing out the first pitch at a Dodgers game, she underwent her third open-heart surgery. During this 4-hour procedure, doctors transplanted Stevie's pulmonary valve to her aorta and then inserted a cadaver valve into the pulmonary location. Although Stevie has had a hard recovery, surgery went as well as could be expected. Doctors say she has a strong heart.
Stevie is now using her heart journey to do all she can to spread heart health awareness and the need for preventative heart screenings in youth. Stevie joined the SafeBeat team as an ambassador, in an effort to reduce the amount of needless deaths in youth from undiagnosed heart conditions that lead to sudden cardiac arrest.
To learn more about Stevie read the news coverage of her story here:
http://www.espn.com/espn/feature/story/_/id/26762392/extra-innings-ucla-softball-star-stevie-wisz
https://www.cnn.com/2019/06/24/sport/stevie-wisz-softball-ucla-heart-surgery-trnd/index.html
https://www.latimes.com/sports/la-sp-kenley-jansen-stevie-wisz-ucla-softball-20190617-story.html
http://www.espn.com/espnw/sports/article/27025747/ucla-softball-national-champion-stevie-wisz-undergoes-successful-open-heart-surgery
https://www.popsugar.com/fitness/how-heart-disease-motivates-this-softball-star-47663032