Crawford Powell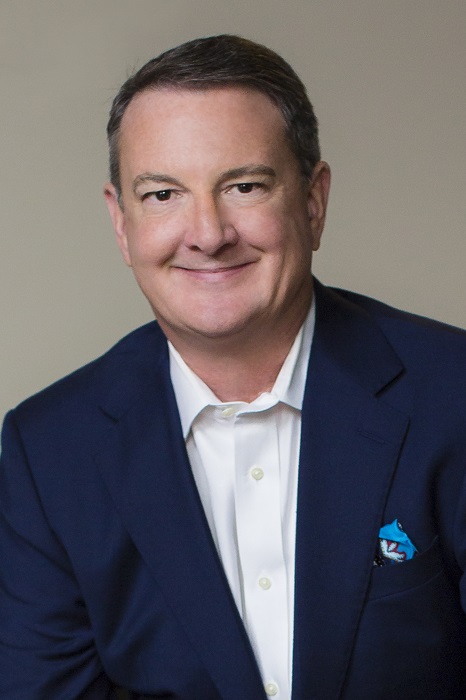 Born and raised in Valdosta, Georgia.  Graduated Valdosta State University (1985) with a Bachelors of Business Administration (BBA).  Crawford is married to Becky Powell with 2 adult children.  Since shortly after college, Crawford has been motivated with an entrepreneurial drive, having started and owned 2 different companies.  He also has a passion for his community through serving on multiple Boards and Associations in the area; from Boy Scouts to healthcare, to developing community leaders to prison ministry and substance abuse programs; Crawford has been very engaged in endeavoring to make a lasting impact on individuals and on families.
Small Business Owner
Marketing & Printing Group (Southeast Sales)
Economic Development Consulting Group (Impact Development Group)
Leadership Roles
Lowndes County Board of Commissioners (Georgia) – Elected Official
Elder Board – GracePoint Church
Eagle Scout
---
"I fully appreciate the mission of SafeBeat. Too many of our young people don't get the medical attention they need and deserve. And especially our athletes who work so hard to develop themselves to be as competitive as possible on the field, the court, the track or the diamond. Or the classroom! SafeBeat offers a very tangible service that may help to detect a possible life ending cardiac episode for our youth. Early detection of cardiac concerns can assist parents with making critical decisions to secure their child's future. SafeBeat is quick, it's easy, it's convenient, it's professional and it's a life saver!"
---