SafeBeat to Conduct Preventative Heart Screening for Okefenokee RESA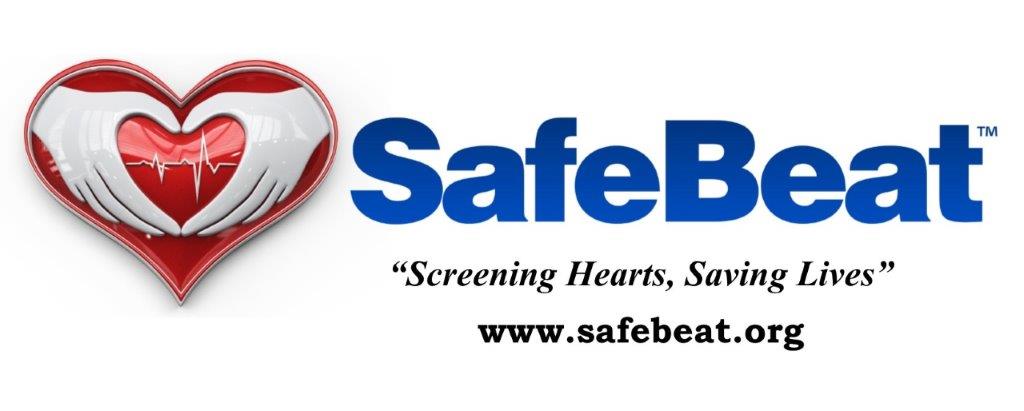 FOR IMMEDIATE RELEASE
SafeBeat to Conduct Preventative Heart Screening for Okefenokee RESA
Waycross, Georgia, November 15, 2018 - SafeBeat, in collaboration with Wolfson Children's Hospital, will conduct preventative heart screenings to the participating counties of the Okefenokee RESA in February of 2018. Each screening will include individual/family medical history, blood pressure, body mass index (height and weight), and a 12-lead electro-cardiogram (EKG). This information will further supply data to help detect/prevent obesity and hypertension. SafeBeat will also educate students and educators on emergency preparedness, automatic electronic defibrillator (AED) use, and CPR. Screenings will be provided at no charge so that no child is left out because of the inability to pay for preventative heart screening and education.
Any middle and high school student involved in extracurricular activities from the participating counties – Brantley, Charlton, Pierce, and Ware – will be given the opportunity to be screened for any underlying heart defects in an effort to prevent sudden death.
About Wolfson Children's at Southeast Georgia Health System
Wolfson Children's at Southeast Georgia Health System serves children in the South Georgia area, enhancing their access to pediatric specialists and services. Opened in September 2013, Wolfson Children's at Southeast Georgia Health System provides outpatient pediatric subspecialty care in cardiology, urology, hematology/oncology, otolaryngology (ear, nose and throat), general surgery and physical, speech and occupational therapies. The Specialty Center is located on the Brunswick campus of Southeast Georgia Health System. For more information, visit sghs.org/wolfsonchildrens.
About SafeBeat
SafeBeat is a national initiative that establishes "free" local heart screenings, heart health education and emergency action planning programs in an effort to directly target three major long-standing epidemics in America's youth: sudden cardiac death, hypertension, and obesity. SafeBeat collaborates with local hospitals, medical professionals, schools, individuals and businesses to allow them to bring the SafeBeat Initiative to communities nationwide to prevent needless deaths and create a healthier generation.
CONTACT
Cindy Vees
Director of Public Relations & Communications
SafeBeat
850-971-4191
cvees@safebeat.org
www.safebeat.org