Individual Endorsements
Thank you to the following individuals who have joined us through their partnership endorsement efforts to assist us in outreach to obtain sustainable funding sponsors for our screening program!
---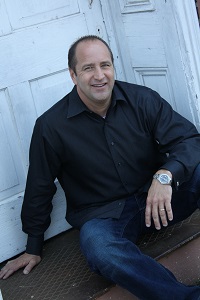 CHRIS MUSGROVE
Minister of the Gospel; Founder & Director of FutureNow
"When I first learned about the SafeBeat Initiative I immediately thought about all the people that I knew about that had died suddenly from an undetected heart defect. As the Director of a school assembly program that has functioned in North Florida & South Georgia for the past 16 years I have heard of numerous deaths that could have been avoided with a simple screening. According to the American Heart Association, over 350,000 Americans die annually from sudden cardiac arrest. Some organizations estimate that 14,000 of these deaths are children and young people. These deaths can be prevented if SafeBeat can get to these schools and communities to begin screening that can discover these heart defects before it's too late. I am honored to endorse and support SafeBeat in its efforts to get in every school in America."
Read More About Chris Musgrove Here
---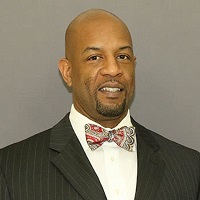 JEFF GREENE
20 Year Automotive Executive | Health & Fitness Enthusiast
"At the heart of the "SafeBeat Initiative" are caring and dedicated members like me who are committed to increasing the awareness to the fact that 1 out of every 143 children has a cardiac arrhythmia syndrome. With educational awareness, community outreach and school screenings for cardiac arrhythmia syndrome, less children each day, month and year can avoid sudden and unexpected death. I am passionate and committed to communicate the importance of screening for these syndromes and save childrens lives".
Read More From Jeff Greene Here
---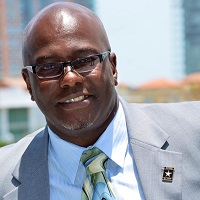 TRACY MAXWELL
Retired Army First Sergeant - Military Police Corp Regiment First Commandant for the Florida Youth Challenge Academy - CEO/Co-Founder Rites of Passage II Manhood, Inc. Expert Trainer for Behavior Modification Programs - Author
"I support and endorse the SafeBeat Initiative simply because it saves the lives of young people. Whether you are an accomplished athlete or just a novice, prevention is extremely important in quality healthcare."
Read More About Tracy Maxwell Here
---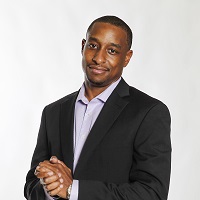 AHMARD VITAL
Author, Speaker, Football Analyst and Correspondent to Fox Sports Southwest
"Recently, I joined the SafeBeat Initiative efforts. It did not take me long to realize that this is an organization that I truly wanted to associate with. Knowing that kids across the country are dying due to issues with their hearts touched me in a way that I had not felt before. And then to know that there are testings that can be done to prevent this, I knew that I wanted to be involved. I have not only added this organization to the short list of groups I will contribute to, but I will encourage friends, family and colleagues to do the same. I want to be a part of the solution to saving kids' lives one young soul at a time."
Read More About Ahmard Vital Here
---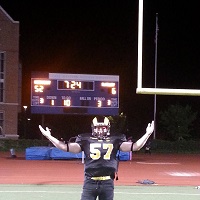 JT Salamone
CEO, Personal Trainer, and Wellness Specialist
"It is critical to draw attention to millions at risk and in need of any and all preventative measures as it relates to the heart."
Read More About JT Salamone Here
---